OUR PURPOSE
We help companies grow their business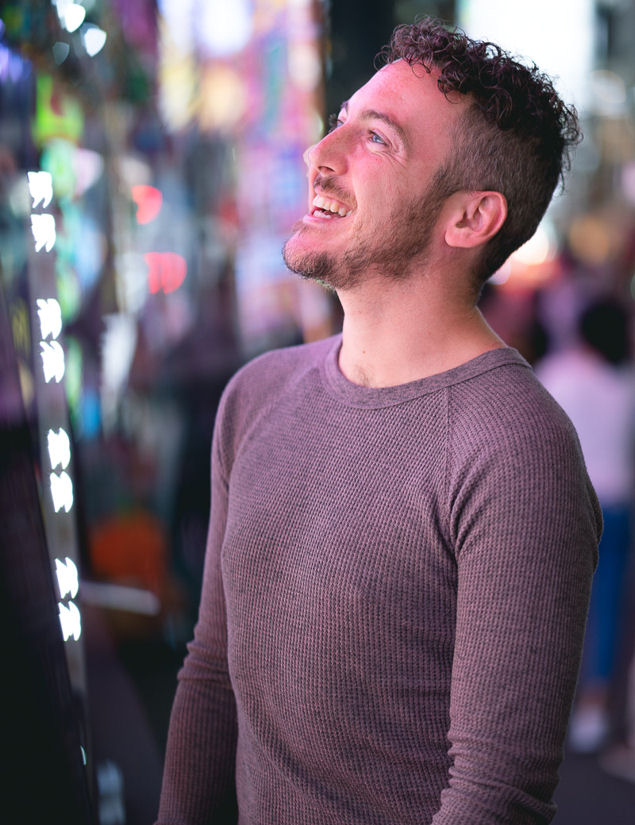 Introducing
Michael Dalton
Michael Dalton, CIS, CITP - Founder, MICDrop
With over a decade of industry experience in the MICE Sector delivering exceptional results for planners, industry suppliers and destinations, Michael founded MICDrop to bring a new solution to the tourism industry that helps businesses maximise their potential. An industry leader in destination sales, business development and strategic account management, Michael has helped businesses experience double digit growth year on year, ensuring the client is always provided with an incredible destination experience that delivers on their goals of reward and recognition.


In addition to Michael's own years of expertise and skill set, he has established a network of highly skilled professionals with a range of key talents to assist businesses across the tourism industry. Find out more about his network of collaborators.
View Collaborators
BUSINESS & TOURISM
INDUSTRY SOLUTIONS
Industry Associations

Society of Incentive Travel Excellence (SITE):


Michael has held a number of leadership roles within SITE including President SITE Ireland Chapter in 2018 &  2019 and Co Chair SITE Global Young Leaders Committee 2015. He has obtained both SITE, industry recognised professional certifications; Certified Incentive Specialist (CIS) and Certified Incentive Travel Professional (CITP). He is an approved Proctor with SITE for the CITP Exams.


Irish Tourism Industry Confederation (ITIC):


Michael currently serves on the ITIC Council as representative for SITE Ireland and the incentive industry. This is the voice of tourism in Ireland and membership is made up of companies from all sectors of the industry. They conduct a lot of industry research and are the voice of tourism to the Irish Government when lobbying for additional supports for the sector.


For more information on ITIC and to access the latest research in Irish Tourism, please visit:
https://www.itic.ie